Winter season has officially begun and so did the holidays!
Yesterday has been the last day of working for many people, me included!Yay! Luckily, I will be back to work on 7th January! This means I have a lot of free time and lot of relaxing at last! I'll be able to have my cup of tea or coffee by the chimney (and not by the yucky vending machine >_> ) and I will be able to wake up any time I want without hurry.
So here I am writing the usual Christmas post! Last year I remember showing you some ideas to make your Christmas the 'gothiest' way possible, keeping down the glamourous-kitsch-and-way-too-bright side of it. This year I'm basically going to do the same because I don't have much else to say about it..!
I still have to realize it's Christmas already XD
I hope the following images will help you find ways to decorate or,why not, craft yourself some Xmas decorations in Gothic style! Enjoy: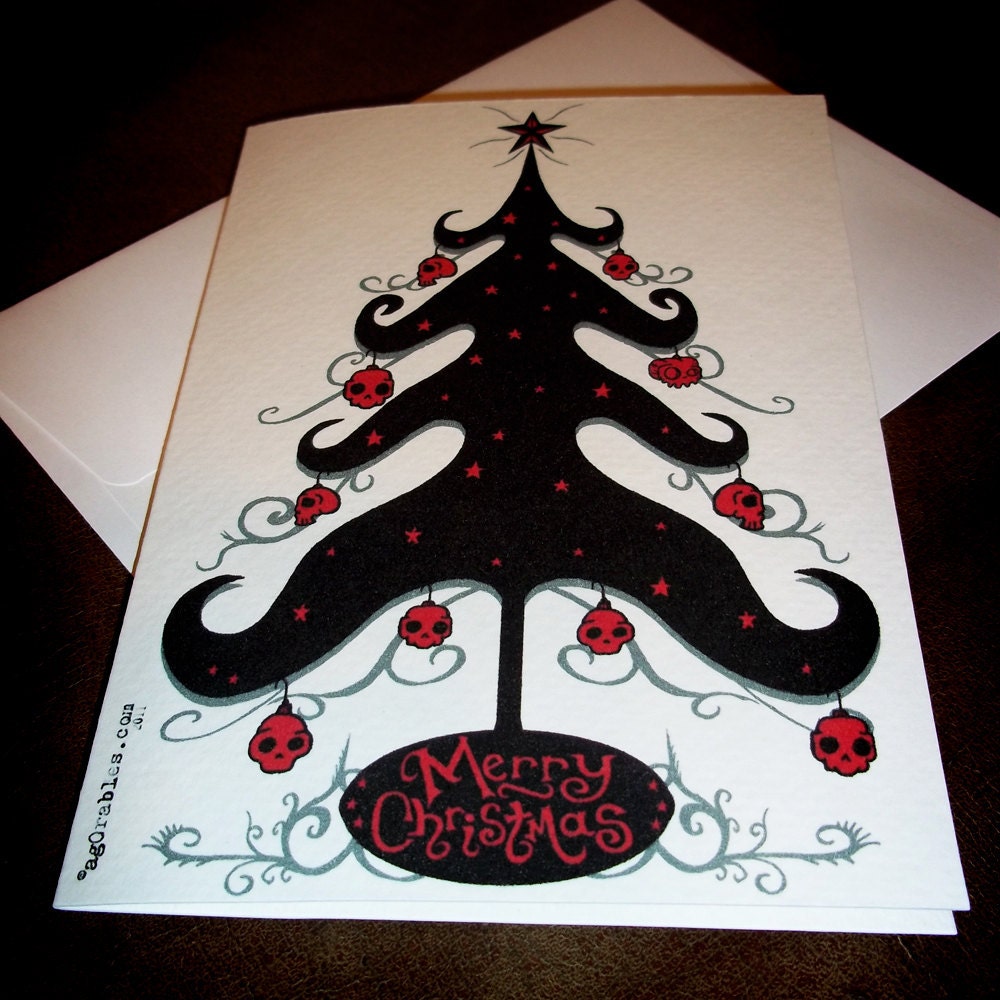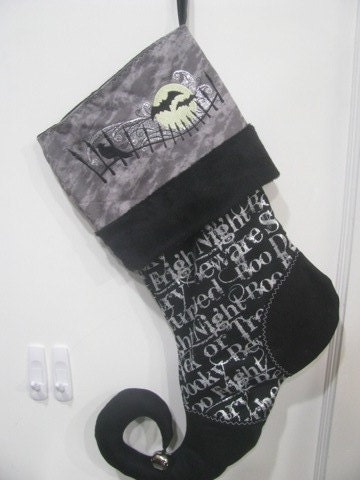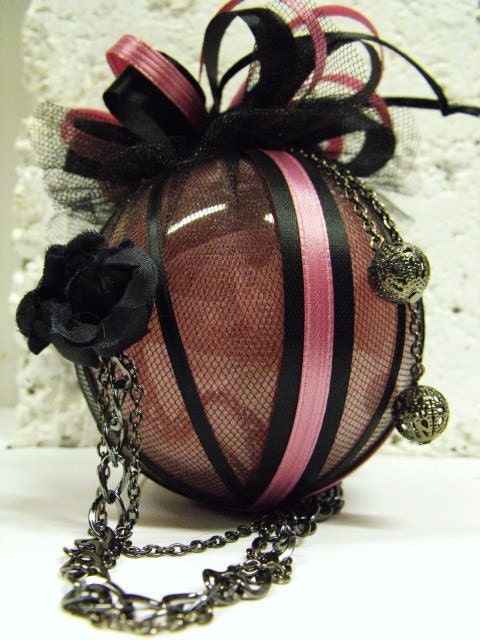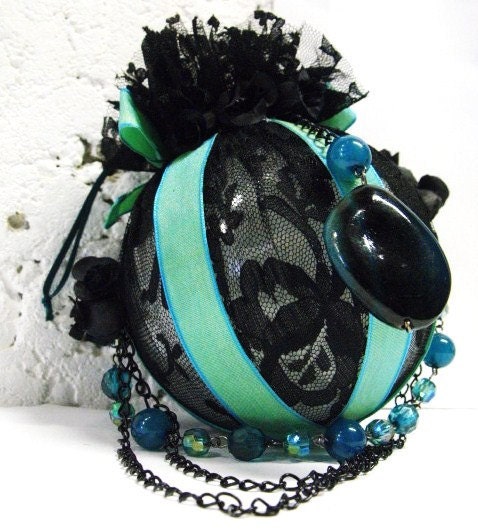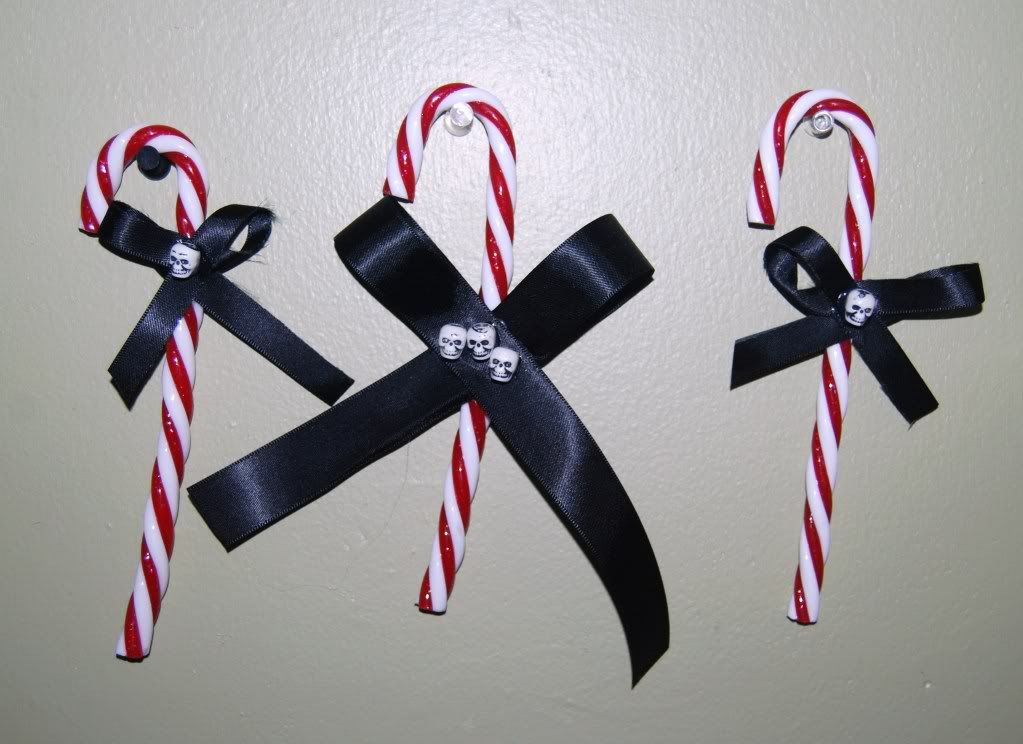 As I don't think I will dedicate time to the blog in these days, I wish you all a Merry Christmas!
♥