This weekend I watched two horror and gothic movies! I deeply suggest you to see them both. One is inspired by E.A. Poe and H.P. Lovecraft and the other is the classical Dr. Jekyll & Mr Hyde story but by another point of view.
The Haunted Palace
is a 1963 horror film released by American International Pictures, starring
Vincent Price
,
Lon Chaney Jr.
, and
Debra Paget
in a story about a village held in the grip of a cult. The film was directed by Roger Corman, and is often regarded as one in his series of eight films largely based on the works of American author Edgar Allan Poe.
Although marketed as "Edgar Allan Poe's The Haunted Palace," the film actually derives its plot from The Case of Charles Dexter Ward, a novella by H. P. Lovecraft.
The title, The Haunted Palace, is borrowed from a poem by Poe published in 1839 (the story of which was later incorporated into Poe's horror short story, The Fall of the House of Usher). Link to full movie:
"The Haunted Palace is a witches' brew of stories written by Edgar Allan Poe and H. P. Lovecraft--with the fine hand of sinister scenarist Charles Beaumont stirring the pot. Vincent Price plays two roles this time: A New England doctor burned as a sorcerer in 1745, and the dead man's great-grandson of 1855. Arriving in the village where his grandfather was killed, Price and his bride Debra Paget are shunned by the community. They are told that the mutant progeny of the "sorcerer"'s evil experiments are still roaming the countryside--with hulking manservant Lon Chaney Jr. a good example of these monstrosities.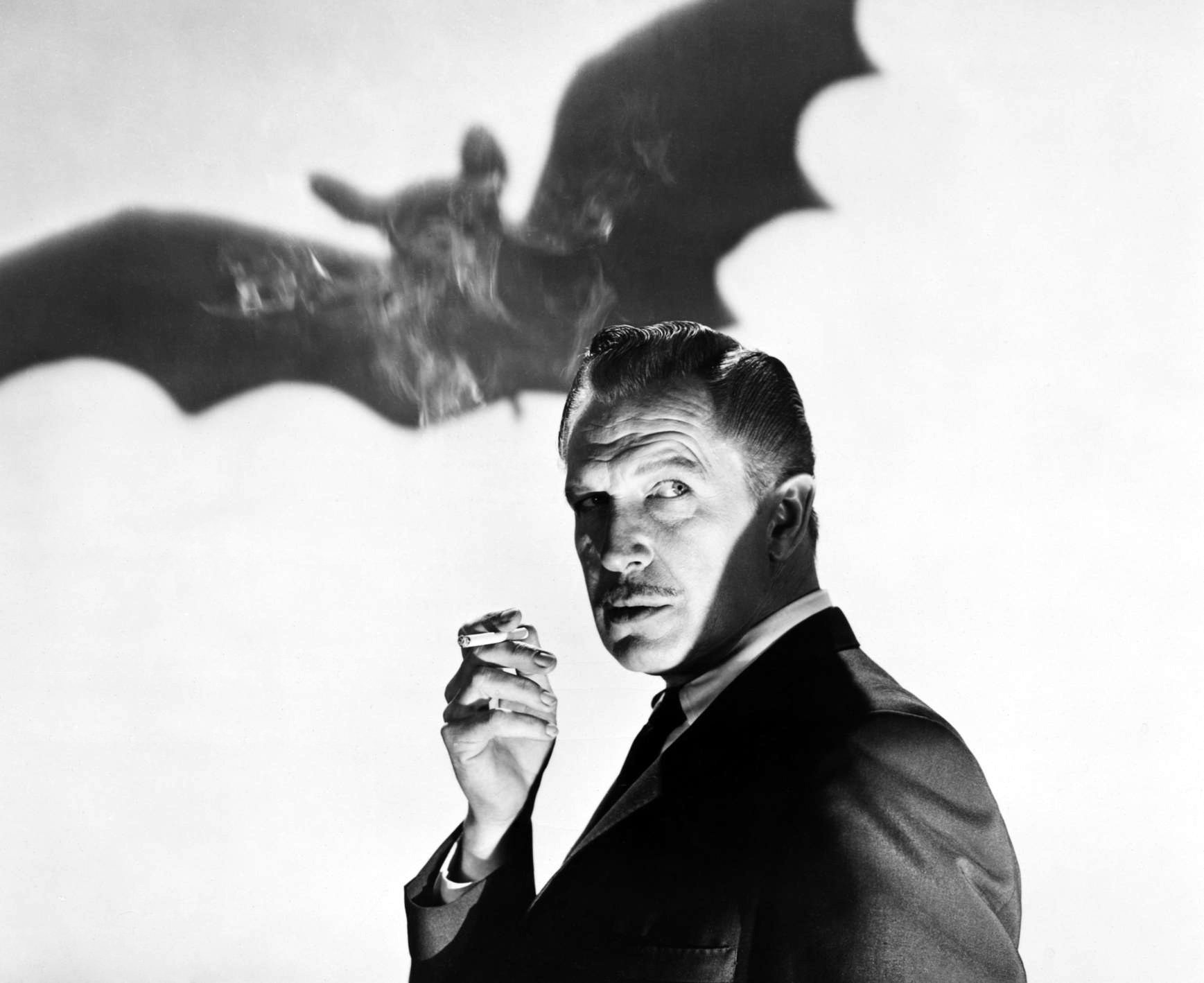 Vincent Leonard Price Jr. know for his roles in horror movies
The longer he stays in the family mansion, the more Price is taken over by the spirit of his ancestor. The result: The possessed Price, together with Chaney and a warlock assistant, set about to create a mutant race to overtake the world...
The film ends with the final verse of Poe's poem - '...While, like a ghastly rapid river, through the pale door, a hideous throng rush out forever and laugh - But smile no more'.
Other movie I saw yesterday night is
Mary Reilly
(1996).
Mary Reilly is a lonely servant in the home of Dr. Henry Jekyll, devoted to her position and her master. Slowly, a friendship between Mary and the doctor develops, which furthers into a growing attraction. However, the household is thrown into turmoil when the master announces he will be getting an assistant. The staff speculate on his employment, as he is never fully seen and remains a mystery...